04 Aug

Remote control vibrators are one-of-a-kind sexual toys that may cater to all of your wicked wants or seductive play because of its versatility, portability, and exhilarating qualities. There are a lot of well-known pleasure toys, such as bunny vibrators and vibrating dildos, that include remote control versions that are ideal replacements for other types of vibes.

These many sorts of vibrators have a special allure to them that makes it easier for you to have discrete stimulation when you are out in public, bring more pleasure into the bedroom, or just diversify your solitary session with new toys to play with. For the most part, they are used for foreplay, although someone who is really sensitive may even use them for strong orgasms.

You'll find out a lot of useful information about these titillating vibrators in this book, and you'll also find out about a broad variety of remote-controlled pleasure gadgets that you can add to your own personal collection. Be sure to have a look at our Top 5 Remote Control vibrators to get an idea of which models are most popular with our clients.
Wired vs. Wireless
The pleasure activities you may experience with your new toy are determined by whether you desire a wireless remote control or a remote control connected to the vibrator through a connection. Wired remote-controlled vibrators are ideal for solitary play since the cables are usually long enough for you to comfortably hold the remote control and maintain it a specific distance away from the vibe while you enjoy yourself. If you and your partner want to include a remote-controlled vibrator into your regular sex practice, you'll need to be near enough to enable your lover take control of the remote and control your enjoyment. You'll also be restricted from using the vibe in public; however, you may bring it with you on excursions away from home and use these travel-friendly vibes in hotel rooms or even in the shower (if they are waterproof).
A wireless remote-controlled sex toy, on the other hand, gives you more movement and versatility. These make for more discreet vibrators that you may wear in public if you want to spice up your love life with some adventure. The wireless remote control, which was designed with new technology in mind, has a longer range and enables you to delight yourself or let your lover surprise you with vibration settings at varied distances. For example, you may be in one aisle of a grocery store while your partner is in another and yet experience a wave of sexual desire when your companion activates the vibrator. Because they are simpler to use outside of your house, wireless vibrators take remote control vibes to a whole new level, making your love life more hotter and more pleasurable.
Remote Control Vibrator for Couples to Improve Your Sex Life
Let's go even farther into the realm of intimate toys controlled via remote, shall we? In the list that follows, we'll go through the finest ones for couples to play with together, so that you may include one (or more) of these delicious toys in your sex adventures. You'll have a sex life that is not only better and healthier for you, but also one that is more intimate than it has ever been before in your relationship. Take a look at the several sorts of remote controlled couples vibrators that we have in store for you:


Wearable Vibrator Wireless Remote Control G-Spot Heating 10 Kinds Vibration Female Sex Toy India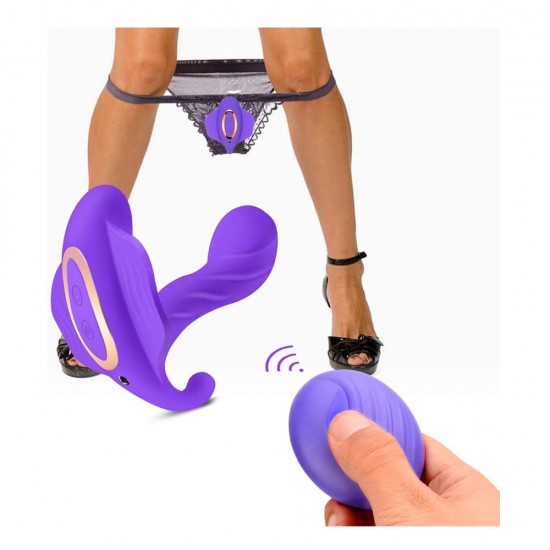 Very quiet but still powerful engine with wireless remote control and 10 vibration modes, The remote control distance is about 10 meters, this may the best adult toys for couples sex and women.
Enjoy discreet with this Butterfly Strap-On Dildo Vibrator. This lay-up vibrator is a particularly discreet sex toy that is suitable for use at home and on the way.
Mobile APP & Wireless Gold Control Vibrator For Female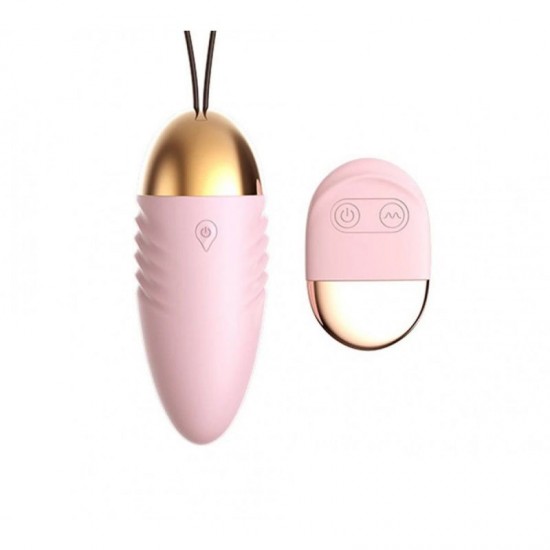 The Wireless Vibrating Egg is a vibrating toy that is perfect for solo fun sessions and will give you sensual enjoyment for hours. It is proficient in satisfying your sexual needs over and over again, as it is built for pure pleasure as well as giving you an amazing thrill. What does a couple crave more than a steamy hot session of passionate sex? The buzzing partner helps you achieve this and more. You can simply hand the remote controller to your partner after inserting the egg in your body and shriek at the onslaught of passion afterwards.

You can be assured that this toy is the beginning of constant orgasm for you, as it is made to cater for this need. Sexual intercourse is all about satisfaction (having an orgasm) for each partner; this toy puts you right on track. It promises to deliver one intense climax after another. Like every other woman, you deserve better sex, and better sex cannot be achieved without an exciting foreplay. This exciting product offers you hours of foreplay before the real action. It can also be used during mutual masturbation with your partner, hence creating an avenue for more intimacy with your partner.
How do you think your backdoor should be treated? If you want the best of the best in sexual pleasure, then you need to step up your game and do better than foreplay, penetration, and repetition. The key to achieving the best sensual fulfillment is by stimulation.
Our 10-Speed Remote Control Anal Vibrator is designed to treat your rear end with how it's meant to be treated: with royalty. Sadly, anal penetration doesn't get that much attention. But this is all about to change.
Something that is considered as extravagant as this should be at its peak perfection from the materials to the functions. Just to make that so, we made sure that this product is made from 100% high-quality silicone. This material is medical-grade and went through a strict quality control process to ensure its quality. Because of that, you can rest assured that it's free from harsh components such as latex and BPAs. It's also non-porous, which makes it waterproof, giving you the freedom to use it in water-themed sensual adventures. You can also slather it with a good amount of water-based lube to enhance its performance and make the insertion more comfortable for you.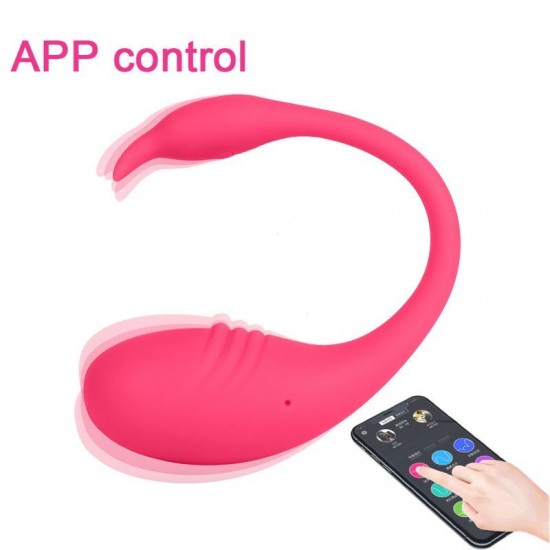 The tadpole look-alike smartphone control vibrator is a super flexible 360 degree rotation product which can be used while wearing a panty or otherwise. The premium feature of the vibrator is that it can be particularly used by couples living in a long distance relationship with its advanced technology of being operated by a smartphone. Along with it, the vibrator can also be used by couples who would love to take their romance outside of the bedroom for amusement.
Vibrating sex toys that come with remotes open up a whole new world of sexual play for you to explore, allowing you to broaden your sexual horizons and try out new things. You may find more of these entertaining and mind-stimulating toy sets in the other parts of our
Remote Control Vibrators
Collection.