31 Mar

May is here and it's time to get your groove on! Wondering which sex toy to use to take your masturbation game to the next level? Look no further, we've got you covered! From penises to clits, and anything in between, we've got something for everyone to enjoy. With
Sexvibrators
, you can find all the perfect vibes to get you in the mood and make May a month of self-pleasure. Whether you're a fan of anal, penile, clitoral, vaginal, or prostate pleasure, we got ideas for you! So, go ahead and choose your weapon; "In May do what you please" and let's make best use of the the spirit of the month of masturbation!
Masturbating the Clitoris with Sex Toys
Ah the clitoris, this organ so often neglected… Today we don't forget it and we offer it not one but two clitoral sex toys to make it vibrate with pleasure!
The unbeatable and unforgettable Satisfyer pro 2 Next Generation. We no longer present it, this clitoral stimulator is an essential to have in your wardrobe (of sex toys). It stimulates the clitoris without contact with "Air Pulse" pressure and pulsation wave technology!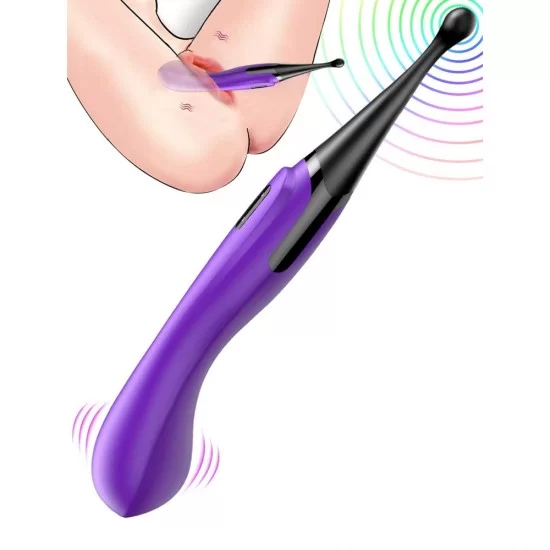 Unlock New Sensations with Innovative Spiral Oscillation Waves! Inspired by instinctive, natural motions, SEXY SLAVE clitoral vibrator whirls around in tiny circles, creating a completely unique sensation to deliver pinpoint stimulation exactly where you want it.
Anal Masturbation Sex Toys
Anal masturbation, too, is still mysterious! While some people discover anal pleasure before practicing sodomy, today we are going to discover it with 2 sex toys that we love!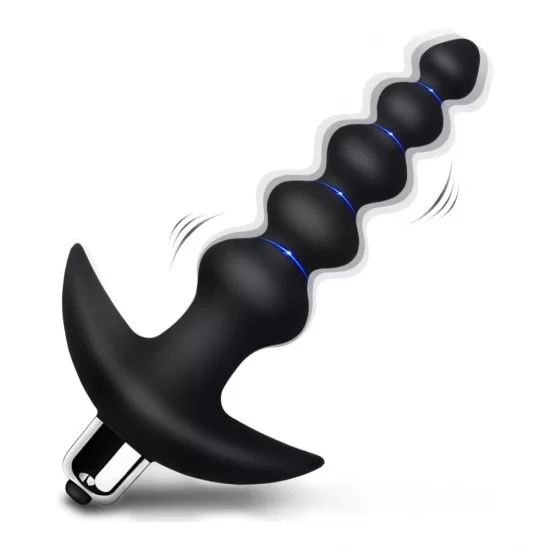 To masturbate, we recommend, first of all, the
Anal Vibrator with 16 Vibration Modes
. Indeed, whether you are an amateur or an expert in anal pleasure, this naughty and discreet little accessory is easy to use. It provides progressive enjoyment thanks to its balls varying from 2.3inch to 4.4inch.
For people more accustomed to anal pleasures, we offer the
Plug-ilicious connected vibrating butt plug
. This anal vibrator has 3 control methods via buttons, wireless remote and mobile app. Download Love Spouse App from Apple Store or Google Play (IOS and Android), connect to Bluetooth, and enjoy all kinds of amazing modes with a tap of your finger.
Masturbating Penis with Sex Toys
So first of all it seems important to us to specify that the moment should not be expedited! Take your time and relax in order to, why not, discover new sensations! And for that we are going to offer you 2 penis sex toys because your penis also appreciates the vibrations!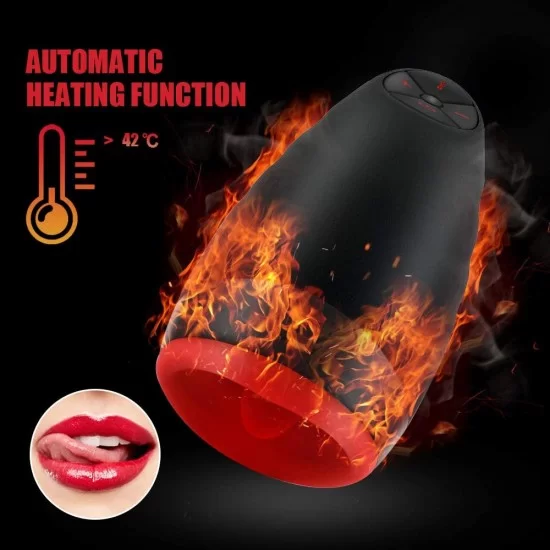 The first is the
Male Masturbators Oral Sex Heating and Suction 6 Vibration Modes 3 Intensity Levels
. The masturbator is literally a hot part! With its soft, velvety interior made of medical silicone, it encloses the glans penis and the front part of the penis and massages it with 10 vibration modes and 3 intensity levels. The tongue vibrates about 2000 times a minute, so you can plunge down to 8.5 cm and let yourself be pampered by the vibrations.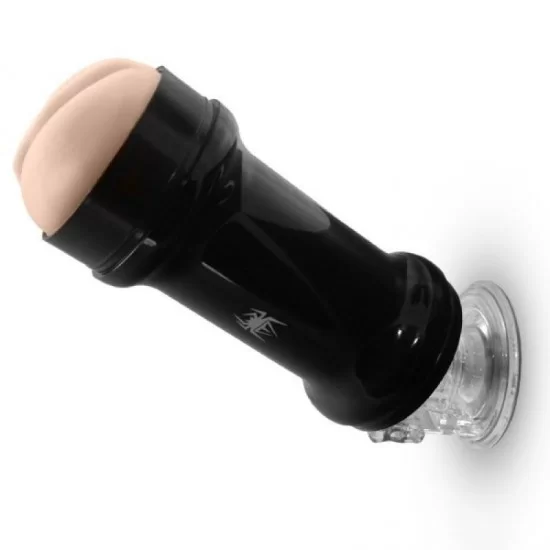 Our second proposal is certainly the most original. This is the
Evo Spider Cup Male Masturbator
. Instead of sliding the male masturbator between one place, so you don't need to use your hands, the Evo Spider Cup male masturbator accompanies a cup of unusual attractions that allows you to enjoy any smooth surface! Not only that, but its adaptable arm can also be changed to recreate any situation in bed or even in the shower! Which makes it the closest thing to the genuine item.
Sex Toys for Prostate Masturbation
Prostatic masturbation can lead to various and varied reactions including an immeasurable orgasm. If masturbating the prostate without sex toys is not easy, it immediately becomes easier with their use and of course a good dose of lubricant!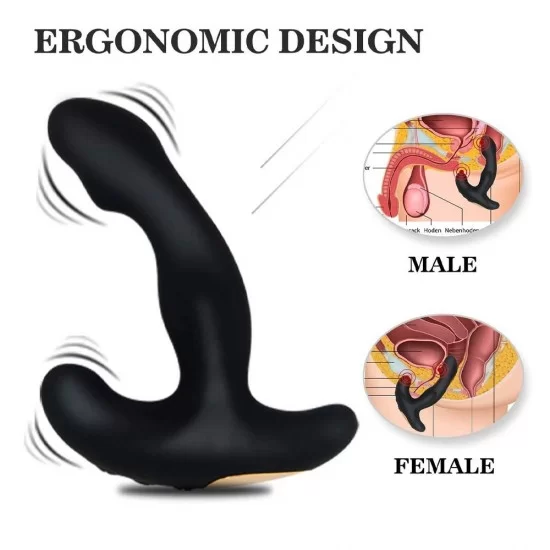 The first sex toy that we offer is the prostate stimulator Anal Vibrator 12 Vibration. 12 Speeds vibrating frequency gives you dual stimulation of prostate and perineum and meets your different sexual requirements. You also get extra thrilling sensations from this prostate massager, With infinite loop of 9 pulse modes and 3 speeds vibration settings for the most orgasm, each offering an avenue for a powerful orgasm, from very gentle to very strong.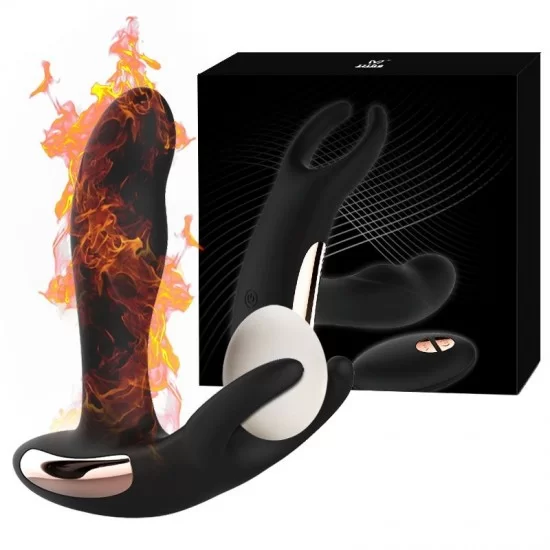 Our second proposal is the Premium Vibrating Prostate Massager With Wireless Remote Control. This luxurious prostate massager comes with an additional feature which helps in holding balls when used by a guy for stimulation. It's prostate massager also has multiple vibration systems to give you extra pleasure. On top of that, the massager also provides a heating feature which gives a realistic feel of penis in the prostate area.
Vaginal Masturbation Sex Toys
Vaginal masturbation… We have so much to say about it! Allowing internal stimulation of the clitoris, it triggers long and intense orgasms. For good stimulation, we have prepared two of our favorite sex toys!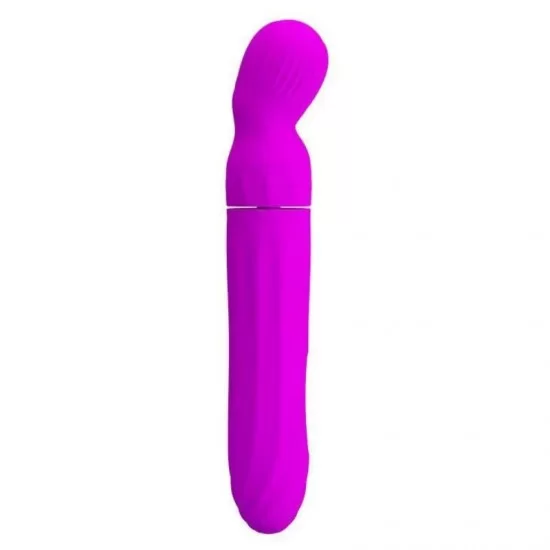 Abraham
offers you more than a traditional G-spot vibrator, giving you the opportunity to experience the best in technological innovation with ground breaking rotations! Made out of robust, yet flexible silicone, this vibe rotates and simultaneously vibrates for your sensational pleasure!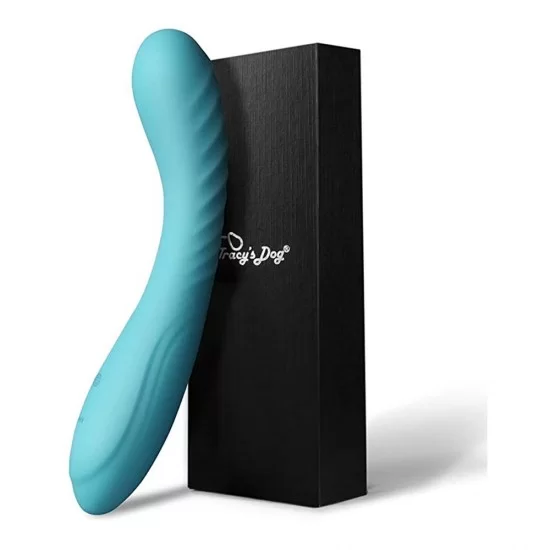 And finally, the last darling of this article is the Teal Vibe G Spot Vibrator. The Curvy tip of Teal Vibe is perfect for channeling the powerful, near-silent vibrations during internal pleasure massage. Double Trouble for Twice the Fun - The curved shaft is designed to be flipped over, making Teal Vibe not only the best internal massager available but also an external massager too. Everything we love!