NEMO - WIRELESS REMOTE is a sex toy for women and lesbian. Women and lesbians can easily use this vibrator sex toy. With this vibrator you can easily stimulate the vagina, anal, G-spot and p-spot. You can easily use this vibrator during the sexual intercourse. It looks like the dolphin fish and give the unique pleasure to the body. You can enjoy your masturbation session with different enjoyment.

NEMO - WIRELESS REMOTE vibrator toy provides a very smooth insertion feeling because it is a made with high quality of silicon and ABS material. It is purple color so it attracts the peoples to use this vibrator sex toy. Its total length is 7.5 inches and width is 5 inches. You can easily insert up to approx 5 inches. This is a purple color vibrator sex toy. It is very useful toy for every masturbation session.
NEMO - WIRELESS REMOTE vibrator has 12 types of different vibration modes. You can easily enjoy the vibration modes. It is so comfortable to use it without make any noise while use this vibrator. NEMO - WIRELESS REMOTE - USB is a rechargeable vibrator. You can charge this vibrator after you can use this vibrator. This vibrator has speed button to control the speed of vibration. It has been designed to increase your sexual desire. NEMO - WIRELESS REMOTE is one of the most vibrator in Indian among women and lesbians.
This vibrator is a eco-friendly charge design with USB (universal charging interface). You can charge with any USB device. This vibrator has sliver plating line in the middle. In this vibrator you have 1 button to control the speeds and change the vibration modes. You have small remote You can easily stimulate your G-spot and U-spot with this vibrator.
Always prefer a good quality of sex lubricant. Water based lubricant is the best option for all sex toy vibrators. You should not use silicon based lubricant because silicon based lubricant will damage the silicon toys. Always prefer to use condom because condom helps to clean your vibrator without wasting your time.
NEMO - WIRELESS REMOTE is a waterproof vibrator sex toy you can easily use this anywhere. No one can imagine that this is a sex toy because it looks like normal toy. You can easily wash this vibrator with few drops of water.
If you do not like this types of vibrators then you can try different types of small vibrators like Finger Vibrator Clitoris 9 Vibration , Kegel Balls Ben Wa Balls India Safe Silicone Remote Controlled , Egg Vibrator G Spot 10 Frequency Vibrations and Vibrating Egg Wireless Remote Control .
Recommended for
Want to control my sex toys remotely
Attachable sex toys
New to sex toys
Need a new stimulus
Looking for a sex toy that doesn't look too obvious
Match for vibrator beginners
Characteristics of NEMO - WIRELESS REMOTE
Material: Real silicon and ABS material
Length × Diameter: 7.5 × 1 inches(19 × 2.5 cm)
Weight: 93 g
Color: Purple
Power Type: USB Rechargeable
Waterproof: Yes
Vibration Speed & functions: 12 vibrating functions
Package: 8.2 × 3.5 × 1.8 inches(20.8 × 8.8 × 4.5)
Details of NEMO - WIRELESS REMOTE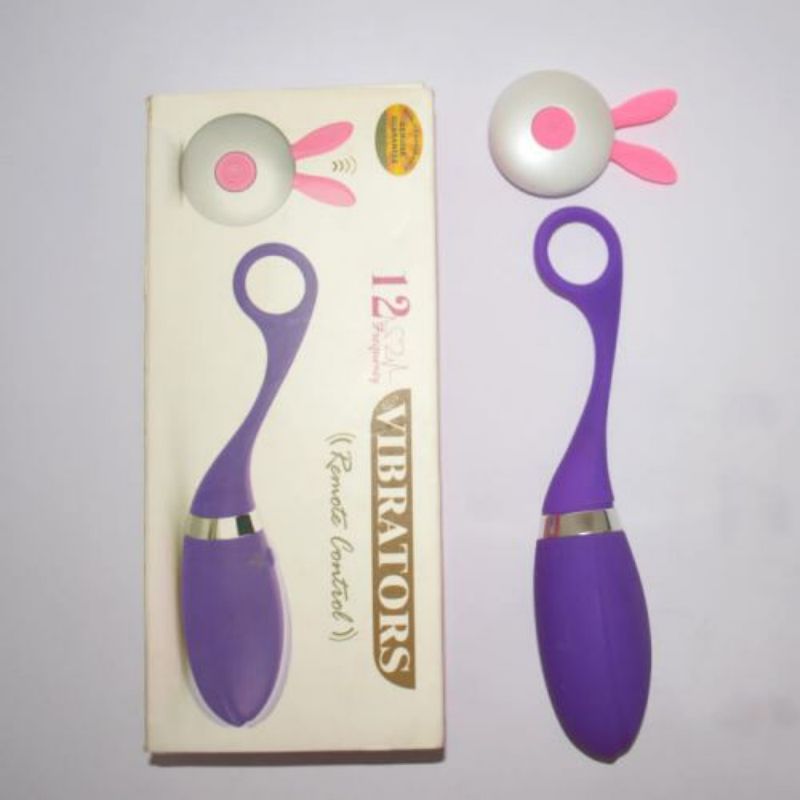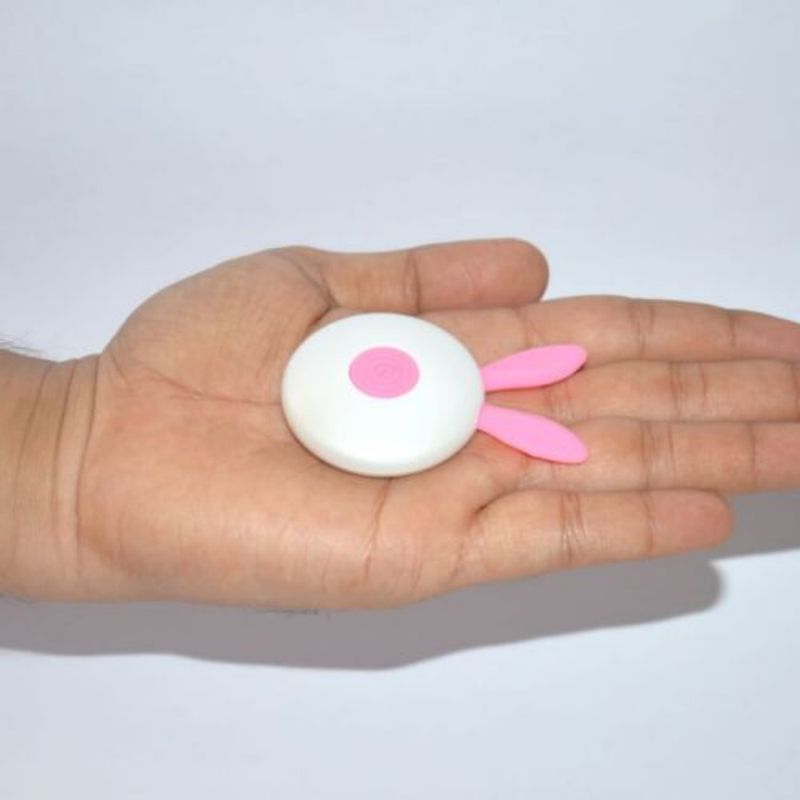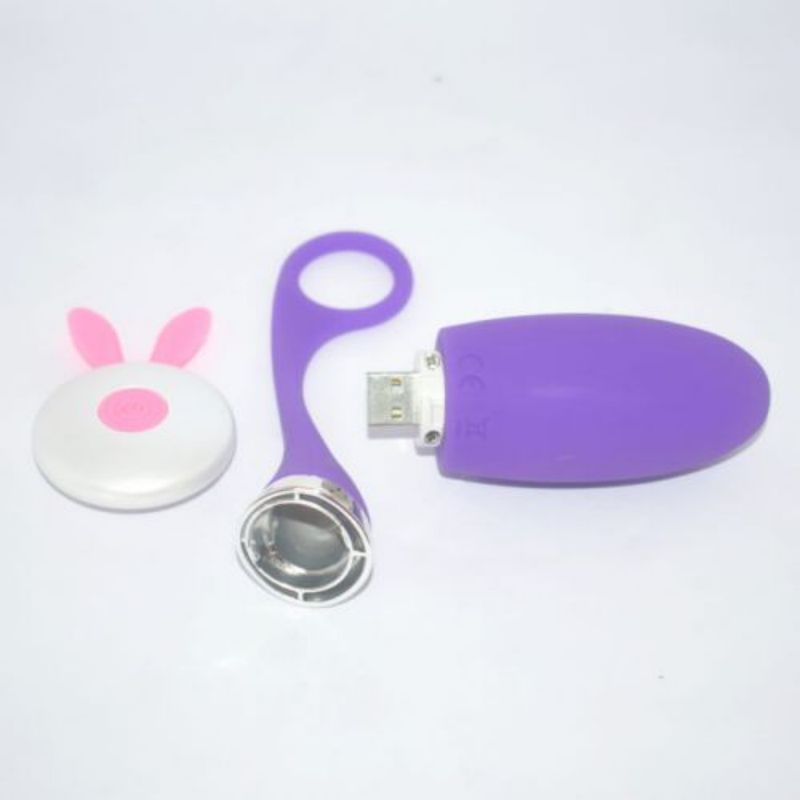 Total Reviews (3)
click here write review to add review for this product.